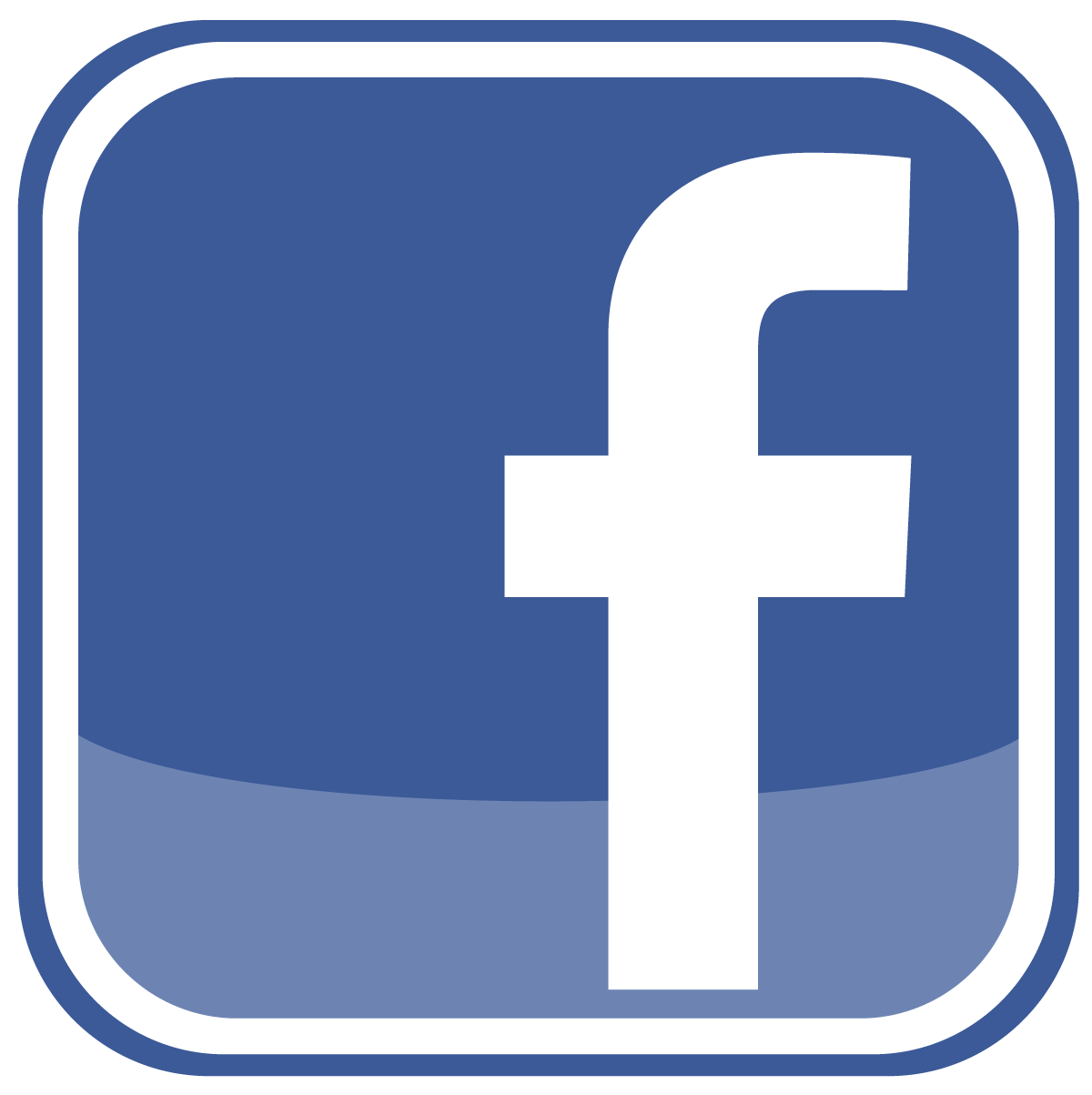 ---
S.A.D.O. - Societa' Anonima Decostruzionismi Organici
Musiche per signorine da marito
Cura uditiva per la narcolessia in forma Sentenziale (audiofarmaco)
Banksville Records (BAA-38178) produced by Paolo Baltaro.
Distribution: Banksville Distribution

On line MP3 Distribution
FREE DOWNLOAD
---

Musiche per signorine da marito
A real full 9 track experimental album lasting 7 minutes and 50 seconds. Bilingual (English and Italian), two records set. All song by Paolo Baltaro, except 6, 8 and 9 by Paolo Baltaro and Davide Trevisio. Composed, produced and recorded by Paolo Baltaro, featuring: Sandro Marinoni (sax and flute) and Andrea Beccaro (drums, tracks 7 and 9). Acoustic aid for narcolepsy in Sentential form (song-truth-coercitive sentence).
The SENTENTIAL form (also called "three-stages coercive form") was created in 1990 by Paolo Baltaro and Diego Marzi on the occasion of the first auditory therapeutic hearing aid for the treatment of obesity, called "Anoressia - Dietetic-coercive care in Sentential form " to which it followed "Combattiamo la paura di volare ", performed live for the first time at the Spaziomusica in Pavia (Italy) in 2011 by the S.A.D.O. with the complicity of the well-known critic and writer Guido Michelone. The method uses a tryptic semantic model (Trano-Verita'-Sentenza). The patient must take frequent repetitions of "acoustic pills" made of three parts. The first is a brief SONG for emotional setting,which is the the merely musical side of the work. The second is a sentence that states a COMMON SIMPLE TRUTH WORLDWIDE ACCEPTED (eg "The sun is hot") for the sole purpose of reassuring the listener, inducing him to a receptive status of trust and abandonment in order to face profitably the third and last part, called COERCITIVE SENTENCE, the specific active principle of the therapy, which, made of a sentence with a strongly coercive rate (eg "Sleeping is strongly inopportune"), which induces the success of treatment by subliminal effects. An important publication for those who want to approach an alternative, definitive and painless resolution of the disorders of narcolepsy or for those who simply want to deepen their knowledge and study of the Sentential method.
.

Musiche per signorine da marito

Un INTERO album sperimentale di 9 brani che dura solo 7 minuti e 50 secondi, bilingue (Inglese e Italiano) in due volumi. Cura per la narcolessia in forma Sentenziale (brano-verita'-sentenza). Anomalo progetto natalizio dei S.A.D.O. realizzato da Paolo Baltaro (tutti gli strumenti) con Sandro Marinoni (sax e flauto) e Andrea Beccaro (batteria, tracce 7 e 9). Massiccio e imprtante l'uso del campionatore.

La forma SENTENZIALE (detta anche "forma coercitiva a tre stadi") fu creata nel 1990 da Paolo Baltaro e Diego Marzi in occasione della pubblicazione della prima opera sperimentale terapeutico uditiva per la cura dell'obesita', denominata "Anoressia - Cura dietetico-coercitiva in forma sentenziale" a cui segui' "Sconfiggiamo la paura di volare", eseguito dal vivo per la prima volta allo Spaziomusica di Pavia nel 2011 dal gruppo free jazz S.A.D.O. Societa' Anonima Decostruzionismi Organici con la complicita' del noto critico e scrittore Guido Michelone. Il metodo si avvale di un modello a semantica trittica (Brano-Verita'-Sentenza). Il paziente e' sottoposto all'ascolto di ripetizioni frequenti di una serie di tracce composte da tre parti. La prima e' un breve BRANO di ambientazione emotiva, che costituisce, a corollario, l'aspetto meramente musicale dell'opera. La seconda e' una frase che enuncia una VERITA' POPOLARE INDISCUSSA (es. "Il sole e' caldo") al solo scopo di rassicurare l'ascoltatore, inducendolo a uno status recettivo di fiducia e abbandono per poter affrontare con profitto la terza ed ultima parte denominata SENTENZA, principio attivo vero e proprio della terapia, che, mediante una frase dalla valenza fortemente coercitiva (es."Dormire e' alquanto inopportuno"), induce al successo del trattamento per via subliminale. Una pubblicazione imperdibile per chi desidera avvicinarsi ad una risoluzione alternativa, definitiva e indolore dei disturbi della narcolessia o per chi semplicemente desidera approfondire la conoscenza e lo studio del metodo Sentenziale.

www.societaanonimadecostruzionismiorganici.com
www.paolobaltaro.com
Tracklist:
1 Signorine Da Marito Alla Guida di Un Veicolo Veloce
2 I Can't Stand It Anymore
3 L'inno Della Nuova Giudea e Nanni Svampa
4 People melting boring ladies
5 L'individuo instabile
6 Baleno
7 La Fioriera
8 Simona e l'amore (part 1)
9 Simona e l'amore (part 2)
---