---
ARCANSIEL
Swimming In The Sand (The Best Of Arcansiel 2008-2004)
Released by MUSEA, produced by Banksville Records, Distribution: MUSEA

This record is distributed by Musea.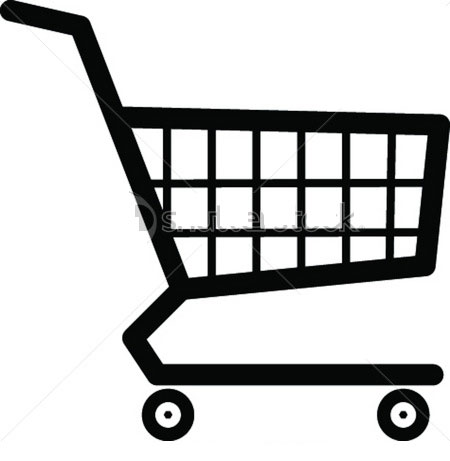 Shop
| | |
| --- | --- |
| | Also available on MASTER REEL and CASSETTE |
---

ARCANSIEL - Swimming In The Sand

ARCANSIEL is an Italian Progressive rock band, which has released three albums between 1988 and 1994: "Four Daisies", "Still Searching" & "Normality Of Perversion". Published today on the Musea label, "Swimming In The Sand - The Best-Of 1988-2004" can be considered as a compilation, except for the fact that the musicians have re-recorded the selected tracks. This makes a big difference ! This music is a particular mix of influences, MARILLION's neo Progressive seems to be the major component of it. Yet, they haven't forgotten about the Seventies and symphonism, so much appreciated by Italian music lovers. The shadow of GENESIS is sometimes very present, as well as the blend of the traditional Progressive rock music featured by PREMIATA FORNERIA MARCONI and BANCO DEL MUTUO SOCCORSO. The excellent and very charismatic singer Paolo BALTARO offers some remarkably intensive interpretations. As far as the music is concerned, it alternates between direct melodies and complex instrumental developments, and is particularly fond of flute, saxophone or violin parts. We can also note the presence of an epic song lasting 20 minutes, which is remarkable in this field. Thanks to this new sound which is true to its music, ARCANSIEL is just waiting to be rediscovered...




ARCANSIEL - Swimming In The Sand

Gli Arcansiel sono una formazione musicale Neoprogressive fondata dal tastierista Marco Galletti nel 1986, e considerati tra i fondatori in Italia del genere. E' del 1987 il primo lavoro discografico, FOUR DAISIES a cui segue STILLSEARCHING nel 1989. (Contempo Records)Nel 1990 Marco Galletti lascia il gruppo per essere sostituito da Paolo Baltaro che diverrà l'autore e il produttore dei lavori successivi. E' di questa nuova fase il disco Normality of Perversion (1992) pubblicato dalla Mellow Records.La band nel 2003 con Paolo Baltaro alla voce, tastiere e basso, Gianni Opezzo alla chitarra, Sandro Marinoni al sassofono, Barbara Rubin al violino ed ai cori e Diego Marzi alla batteria, pubblicano SWIMMING IN THE SAND (Musea records), un "the best of" completamente risuonato con un nuovo brano (Swimmer in the

FR - ARCANSIEL - Swimming In The Sand
ARCANSIEL est une formation transalpine de rock Progressif, ayant produit trois albums entre 1988 et 1994: "Four Daisies", "Still Searching" & "Normality Of Perversion". Publié aujourd'hui sur le label Musea, "Swimming In The Sand - The Best-Of 1988-2004" peut être considéré comme une compilation, à la différence près que les musiciens ont pris la peine de réenregistrer les morceaux sélectionnés. Ce qui change tout ! Cette musique est un mélange particulier d'influences, le neo Progressif de MARILLION semblant devoir en être la composante majeure. Les années soixante-dix et le symphonisme tellement cher aux Italiens ne sont pas oubliés pour autant. L'ombre de GENESIS est parfois très présente, tout comme la marque du rock Progressif traditionnel représenté par PREMIATA FORNERIA MARCONI et BANCO DEL MUTUO SOCCORSO. Très charismatique, l'excellent chanteur Paolo BALTARO offre des interprétations remarquables d'intensité. La musique, quant à elle, alterne mélodies directes et développements instrumentaux complexes, affectionnant tout particulièrement les parties de flûte, de saxophone ou de violon. Notons également la présence d'un titre épique atteignant les 20 minutes, remarquable dans ce domaine... Grâce à un nouveau son qui rend pleinement justice à sa musique, ARCANSIEL ne demande plus qu'à être redécouvert...