---
SORELLA MALDESTRA
Cadavere (reissue - split cd with Agathocles)
Released by DsAxSx - Agathocles, produced by Banksville Records, Distribution: DxAsSx


Ringtones

Facebook

Listen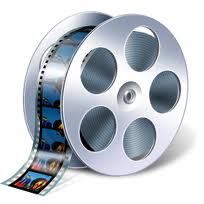 Video

This product is not distributed by Banksville Records. It is available at third party distributors here: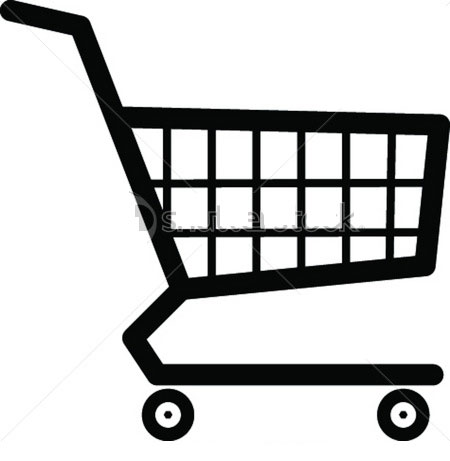 Shop
Also available on MASTER REEL and CASSETTE

---

SORELLA MALDESTRA - Cadavere

BAGATHOCLES/SORELLA MALDESTRA split CD (AG is very proud to have made this split CD with cult Italian punk band SORELLA MALEDSTRA, their demo from 1979 (!!!!) is included on this disc, raw cult veteran Italian punk).

INCLUDED 2 UNRELEASED VERSION of MENEFREGO and VACANZA TOTALE in English !! (I Don't Care / Total Vacation). Original italian version taken from cd MALTEMPO, Banksville Records.